INDUSTRIES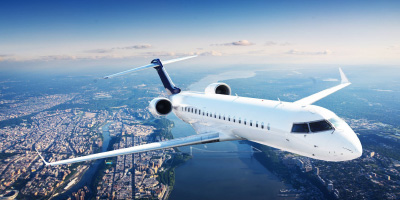 AEROSPACE
With above 25,000 commercial airplanes in service in 2015, and this number ever increasing, the service life of an aircraft depends upon one goal: Flying. In an industry where downtime and losses are measured in hours, sometimes every minute counts, we know that. Thus we have focused our entire range of Aviation Services for precisely these moments.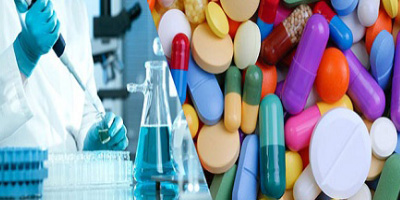 PHARMACEUTICALS & CHEMICALS
With years of experience in the field of Freight Forwarding and Consultancy across the world, we understand the standards and procedures involved in handling and transporting temperature sensitive products like Pharmaceuticals and have established ourselves in this rapidly growing industry since the last few years.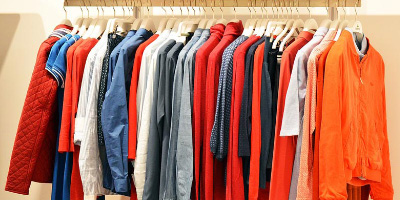 READY-MADE GARMENTS
Apparel and Garments constitute a majority of India's export. IndLog has a strong footprint in this industry vertical. Historically, IndLog has worked closely with a vast majority of Indian Garment and Textile exporters. Also, we have served some of the top retail brands in the world such as H&M, Superdry, Marks & Spencers, Macy's Departmental Stores , etc.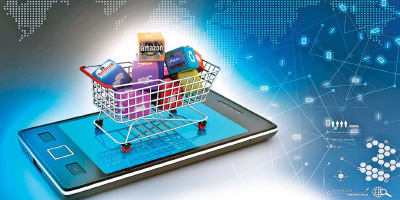 E-COMMERCE
Despite being the sunrise sector for India today, IndLog understands the criticality of logistical expertise required for movements in this Industry. IndLog offers personalized solutions to websites and all their counterparts so they can achieve their growth without having to worry on the logistical side of their business.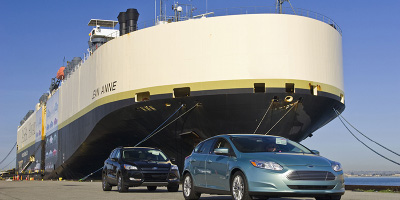 AUTOMOTIVE
IndLog services many leading automotive companies across the country. Our specialized solutions help customers save time and offer value addition across different levels of the supply chain.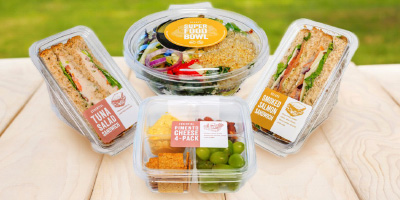 FMCG & PERISHABLE
With the rapid increase of urbanization in India, production of goods of this category are at an all time high with bright future prospects. IndLog specializes in handling FMCG & Foods, perishables and hopes to expand its association with this industry in the future.