Careers


Overview
As one of the leaders of the ever-dynamic logistics industry, we are always on the lookout for passionate individuals driven by a can-do attitude. If you want a job that will force you to challenge your boundaries, push them and achieve success, IndLog Service is just the place for you. We are uncompromising, always on the lookout for better.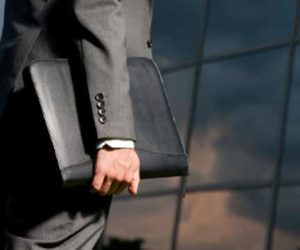 When you give your best, we support you with the rest!
Opportunities that go beyond geographical boundaries.
Smart, inspiring and collaborative teams.
Open and inclusive organisational culture.
Workshops and trainings to enhance your professional skills.
Benefits like flexible work schedules, insurance, higher education assistance, etc.
Looking for tomorrow's
logistics leaders, today.